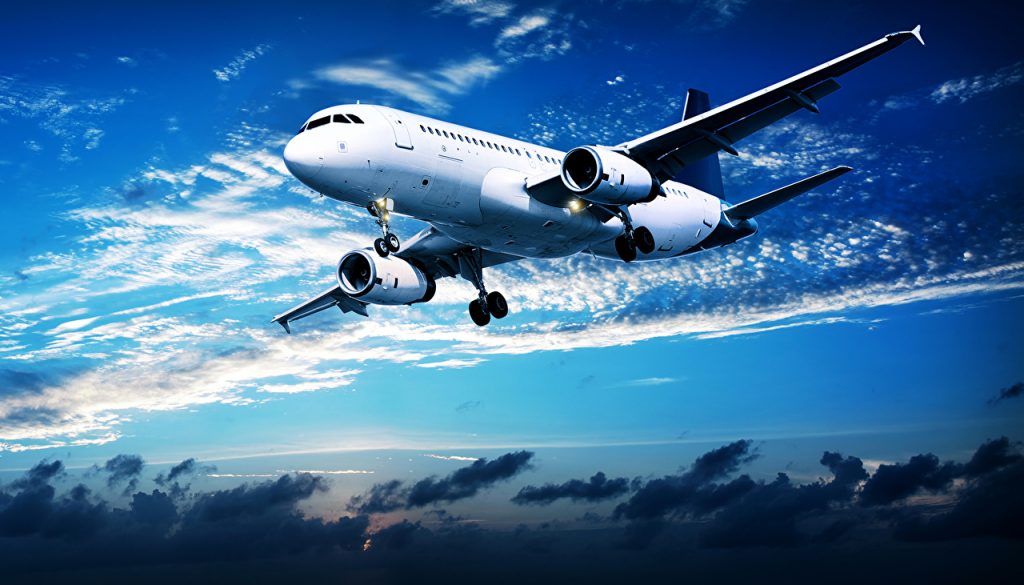 "To Most People, The Sky Is The limit. To Those Who Love Flying, The Sky Is The Home"
---
AERODREAMS BANGLADESH LTD. offers you the opportunities to learn flying from the world's most renowned flying schools. Get your desired

 Private Pilot Licence (PPL)
 Commercial Pilot Licence (CPL)
 Instrument Rating (IR)
 Instructor Rating

from our local or international academies and SPREAD YOUR WINGS AS A PROFESSIONAL AVIATOR.