---
About Us:
Aerodreams Bangladesh Limited is a pioneer aviation networking company in Bangladesh. In fact, it is the first one stop center that provides all sorts of aviation solutions in terms of technical support and consultancy through its reputed corporate partners. It has been building up an extensive network with world's most renowned and largest aviation companies.
---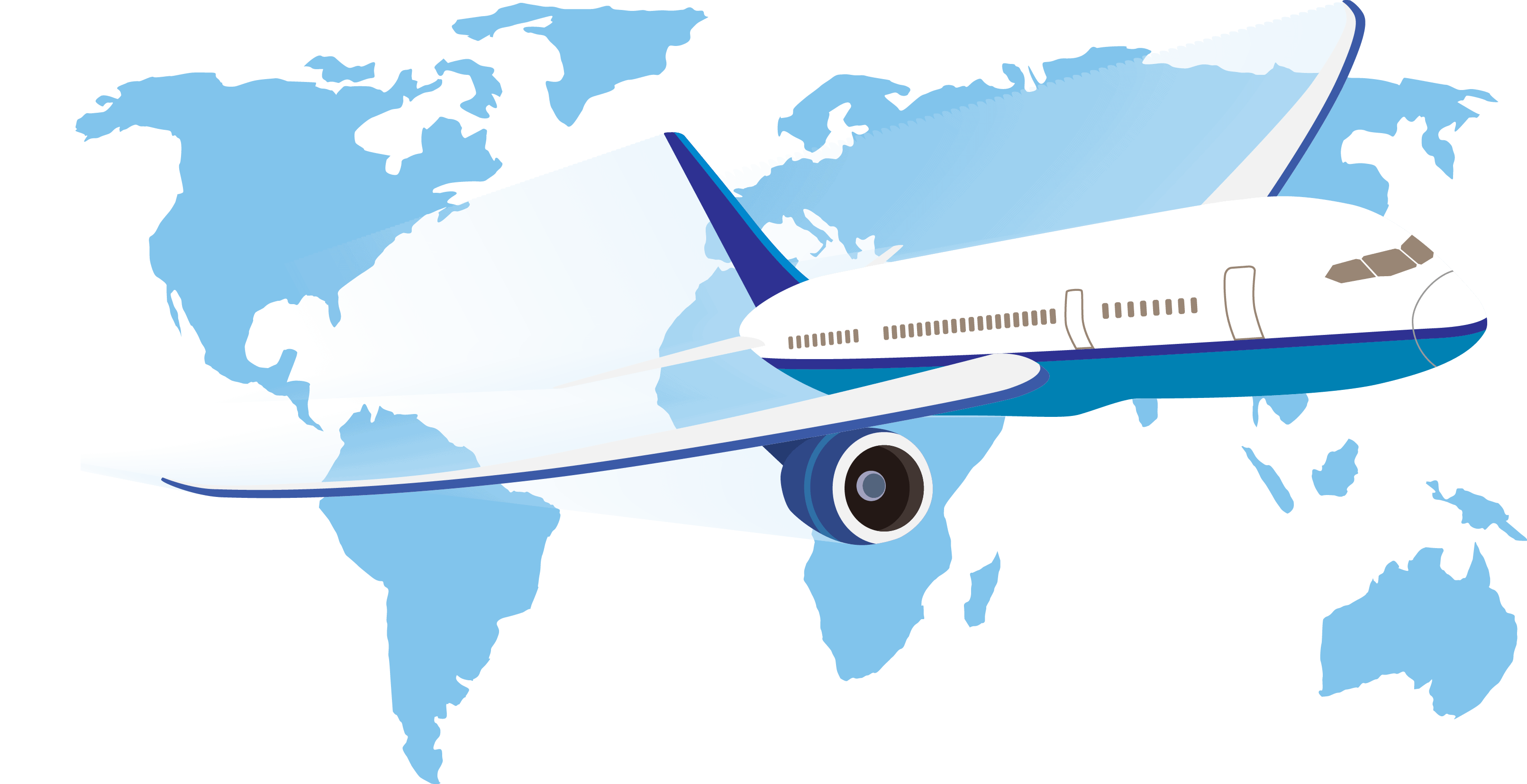 ---
Why Choose Us:
 Reliability: Government approved public limited company with global renowned partners.
 Accountability: Responsible for each and every individual file processing.
 Professional Ethics: Equal client handling regardless of race, religion, gender or nationality.
 Freedom of Choice: Customized service as per client's demand and ability; slot to compare and choose.
 Local & International Affiliations: Extensive network allowing opportunities everywhere in the world.
 Feedback Based Policy: Opportunity to discuss with our previous clients directly to get exact feedback.
 Full Concept: Full view of the package prior to providing any service rather than any partial concept.
 One Stop Solution: From consultancy to technical support of all required aviation services under one roof.

---