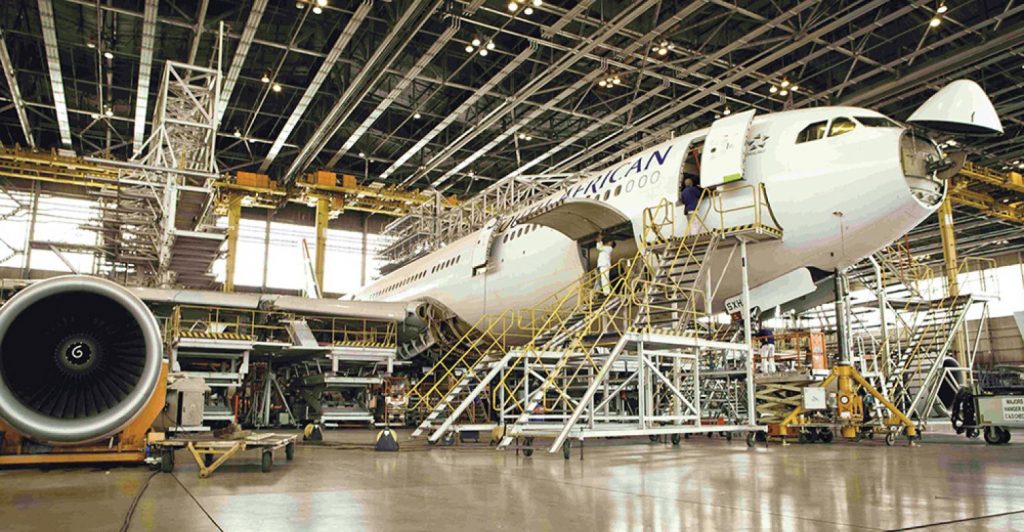 "Safety in the Air Begins With a Quality Maintenance on the Ground"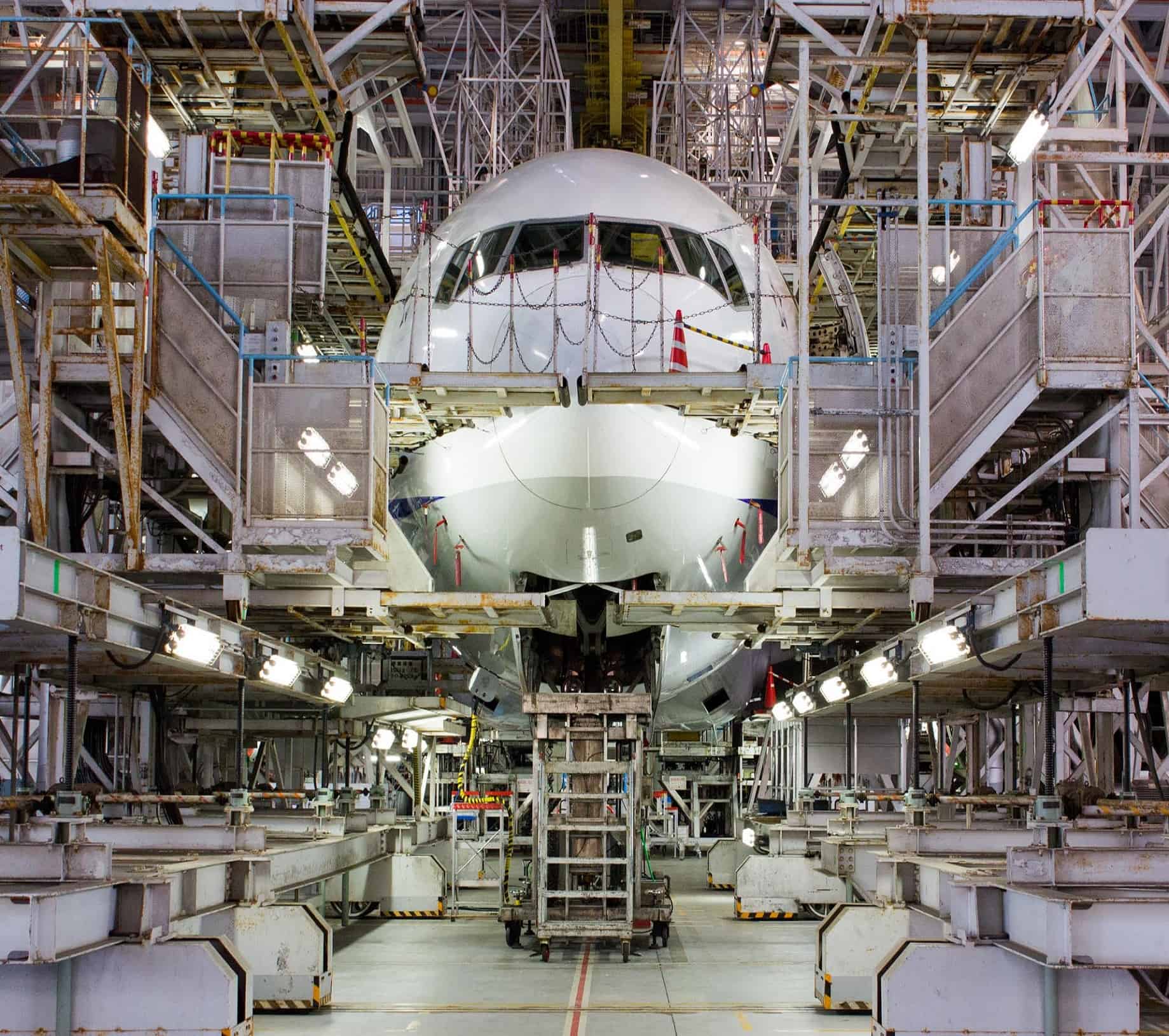 Aerodreams Bangladesh Ltd. has arranged internationally reputed partners for aircraft maintenance and other technical services who are committed to ensure highest quality investing the best human and technical resources within the quickest possible time.
Aerodreams Bangladesh Ltd. guarantees that the following maintenance services are provided from EASA Part-145 MROs and the engineers and technicians are highly efficient and appropriately approved from the competent authority.

 Aircraft Schedule & Non schedule Maintenance.
 AOG Support.
 Line & Base Maintenance.
 NDT.
 Technical Documentation preparation and amendment.
 Manpower assistance for maintenance services in outstations.