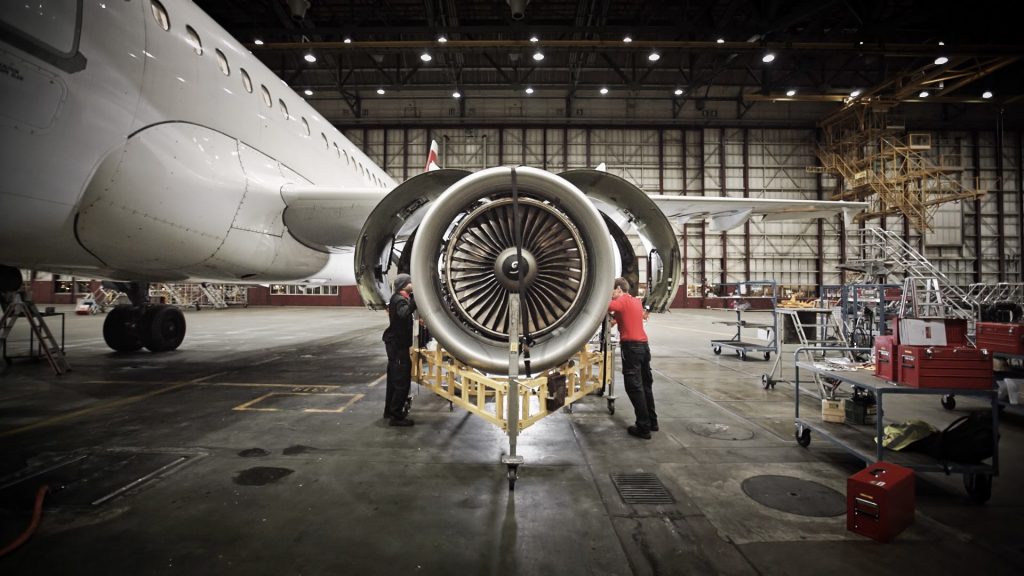 "God Created Aircraft Engineers So That Pilots Can Have Heroes Too"
AERODREAMS BANGLADESH LTD. aims to build qualified and efficient human resources with a view to empowering the nation in Aircraft Maintenance Engineering. With our EASA Part-147 Approved Training Partners and EASA Part-145 Approved Maintenance Facilities, you can achieve:

1. EASA Part-66 Aircraft Maintenance Licence Full Course
(Category-A, B1, B2 & C)
2. EASA Part-66 Module Examinations
3. EASA Part-66 License Conversion and Extension Module Examinations
4. EASA Part-66 Maintenance Experience & On-the-Job training (OJT) Program
5. EASA Approved B1 & B2 Type Rating on Airbus A319/A320/A321 (V2500), Airbus A318/A319/A320/A321 (CFM 56) & Airbus A330 (RR RB2 11 Trent)
6. EASA Approved Structured On-the-job Training (SOJT) for Type Endorsement

Additionally, AERODREAMS BANGLADESH LTD. creates the pathway to achieve Aircraft Maintenance Engineering Licence from other Regulatory Authorities i.e, FAA, GCAA, DGCA etc. and places the individuals to the renowned Approved Aircraft Maintenance Organisations of
Europe, USA, Canada, Australia, UAE, Indonesia, Malaysia, India etc.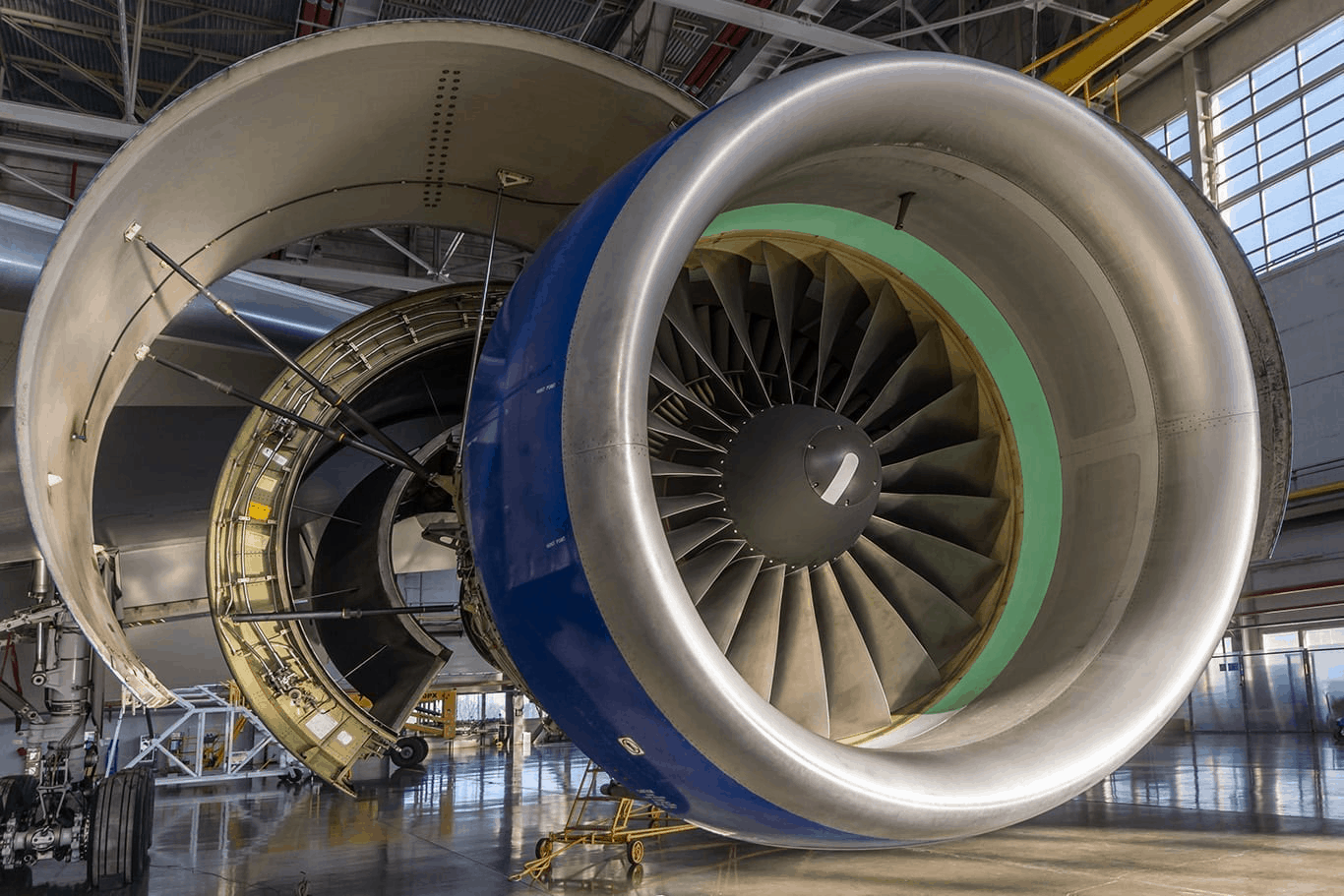 ---
Licence Activation:
AERODREAMS BANGLADESH LTD. provides one stop solution for your EASA Part-66 Licence activation. We provide expert guidance and support for Preparation of Personal Logbook, Licence Application and Submission of Application Fees.